Energy Tech Meetup Amsterdam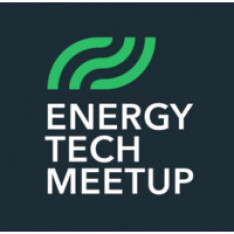 ETM is a global community for anyone interested in the future of energy, and we are proud to present the recently launched faction in Amsterdam.
ETM Amsterdam aims to serve as a catalyst in aid of the urgently required energy transition, creating a local community but connected to a global network, and showcasing the best of the Netherlands and beyond.
It will provide an engaging series of events with inspiring and diverse speakers, connected to a new theme which will change every two months; either a Technology, Industry, or Application.
Join our community and events to explore the future of energy, together.